News Flash
We did another reunion Friday July 12th, 2013, at Fat City in Champaign, Illinois. So far only one pic. Stay tuned...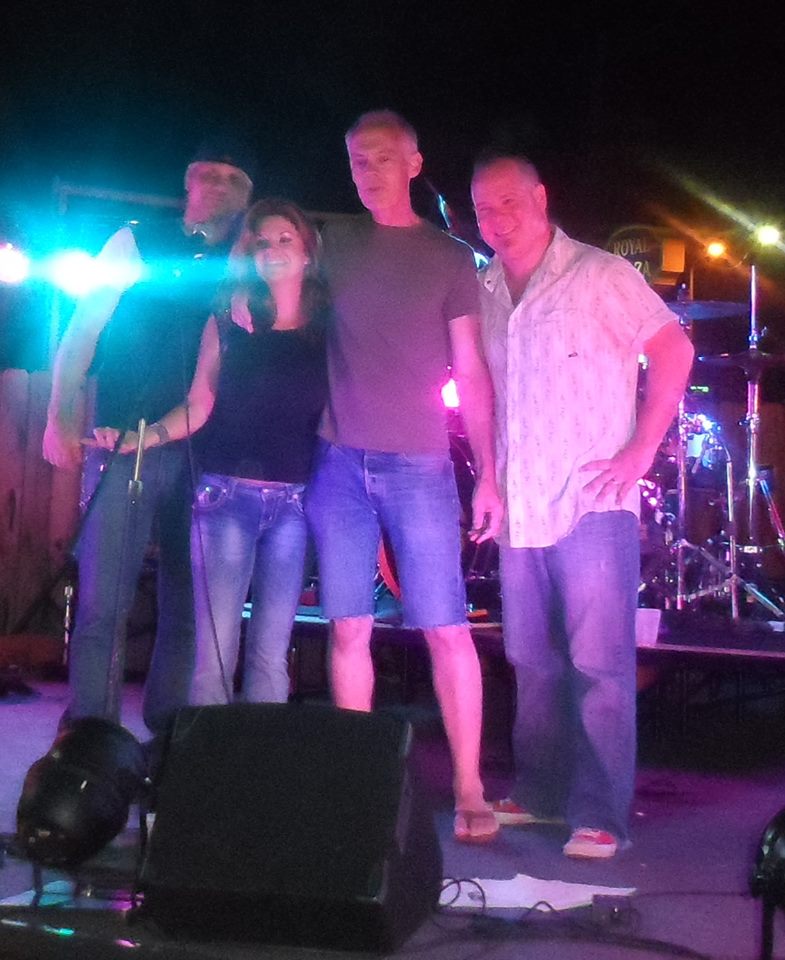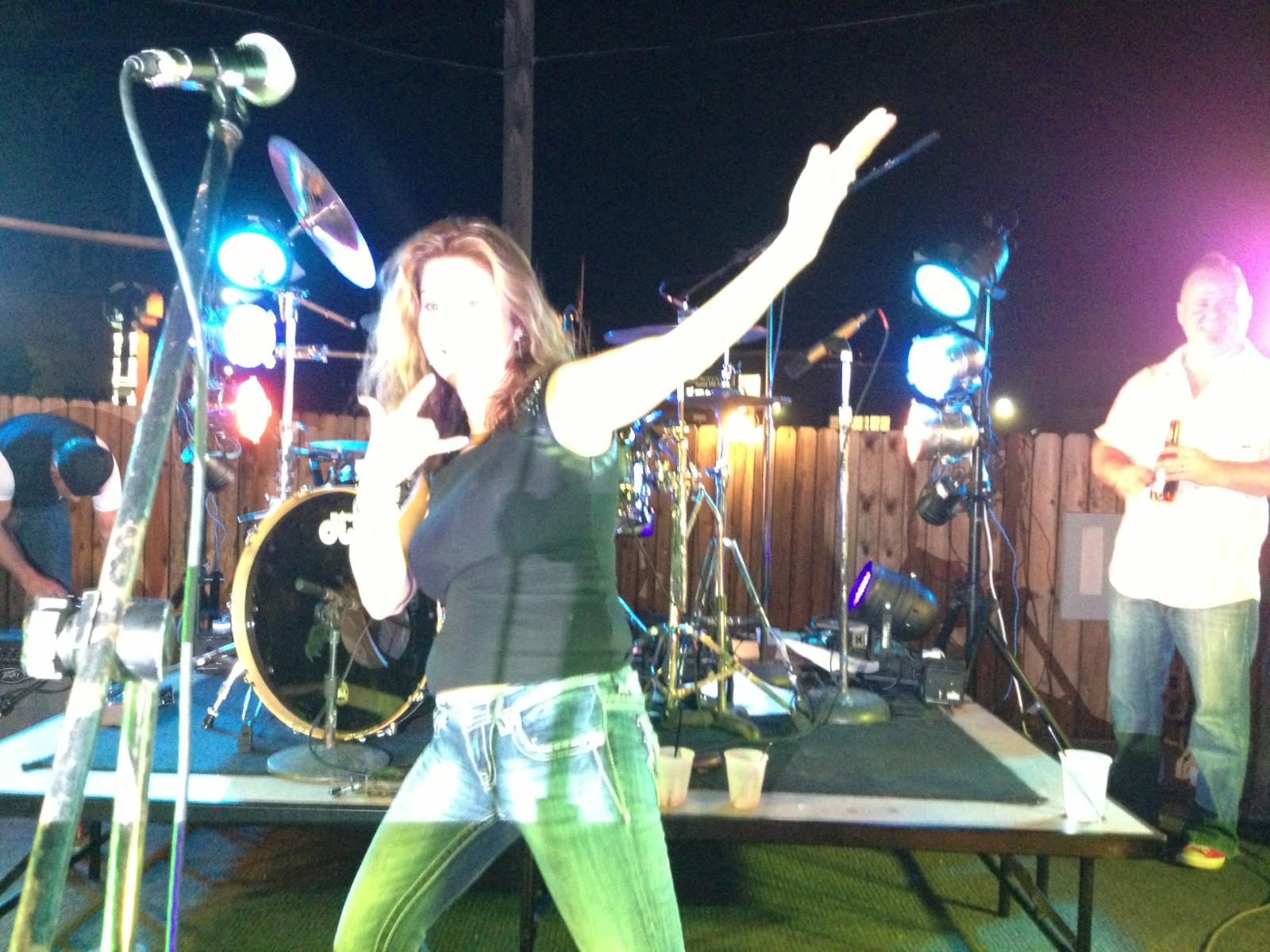 Short video of Hate Myself
Highway to Hell
Tush
Reunion 2007
Bryan had just moved to Austin and I happened to be down there visiting relative for Christmas 2006. We got together and went out and had a few beers. I think it was over beverages that the idea of a reunion was seriously hatched. A few short months and a bunch of logistical complications later, we found ourselves at Jeff Markland's club Radmakers in Tolono for a one night reenactment of our heavy metal glory days. A few videos snippets below capture us sounding really pretty darn close to how we sounded in the day.
You're No Good
Pride and Joy
Sweet Home Alabama/You Shook Me
Rock'n'Roll
All Right Now/Hard to Handle
And here are a few pics a friend of Rose's took, scanned in, a bit grainy, but hey.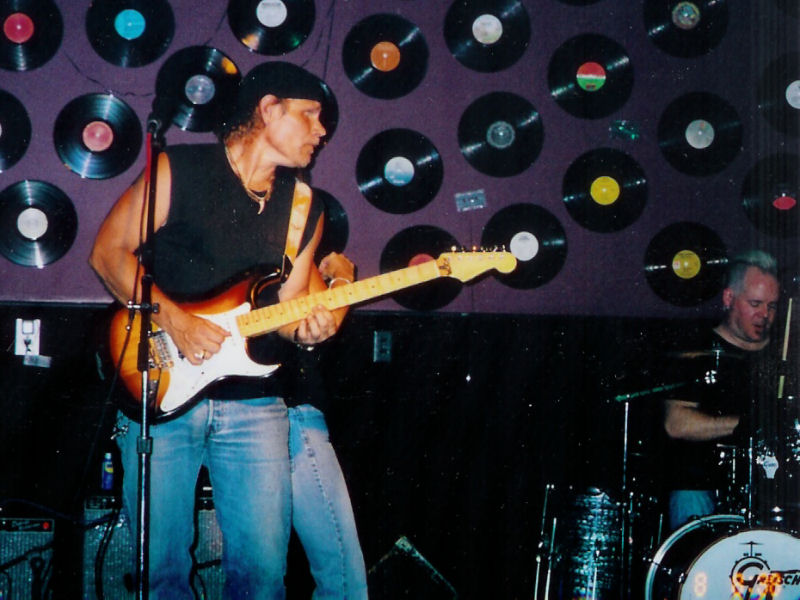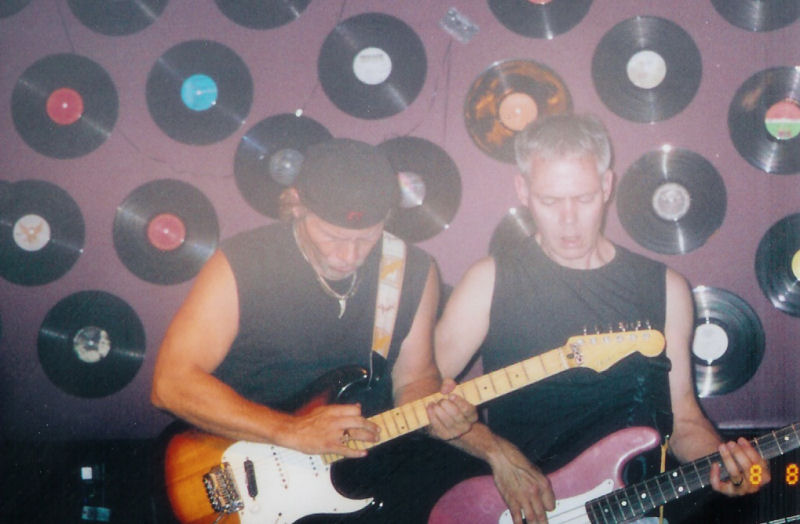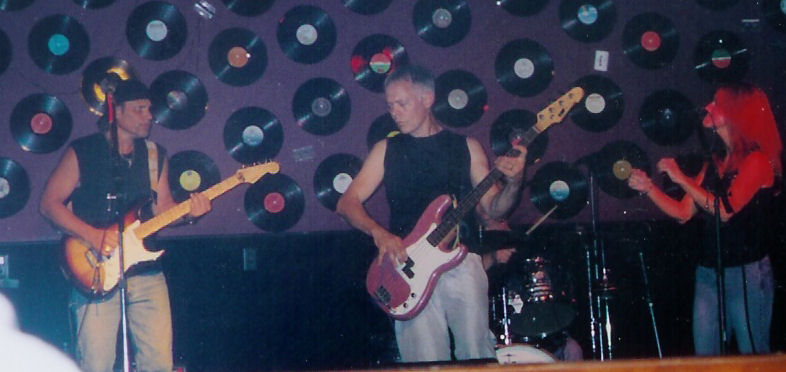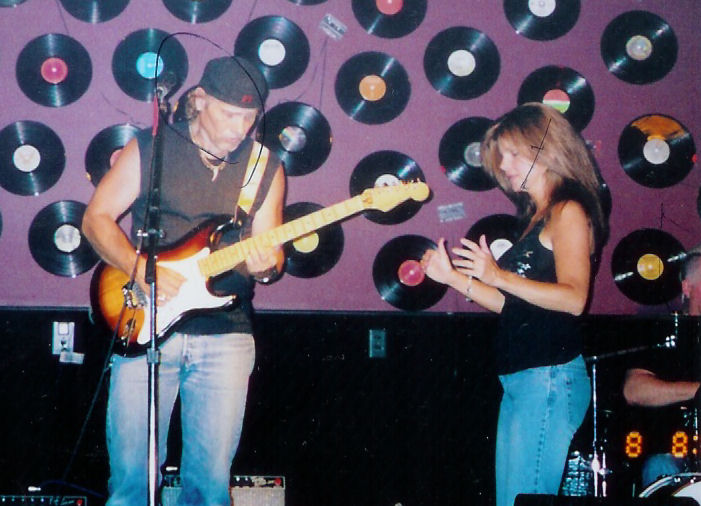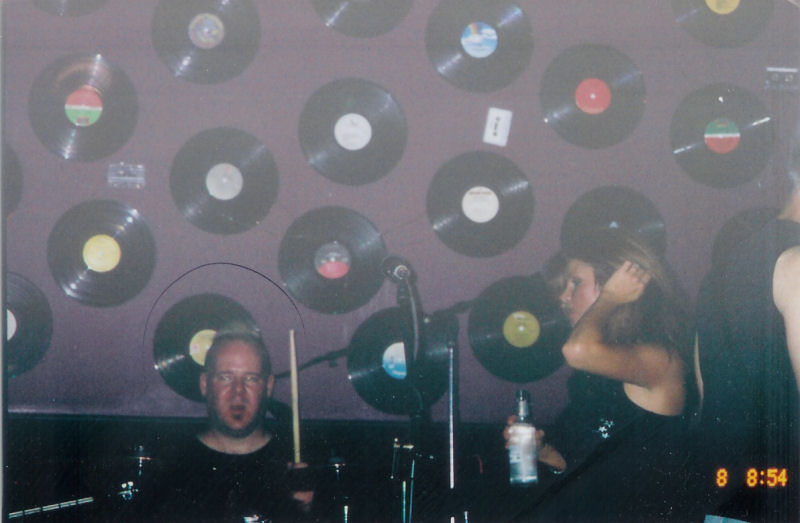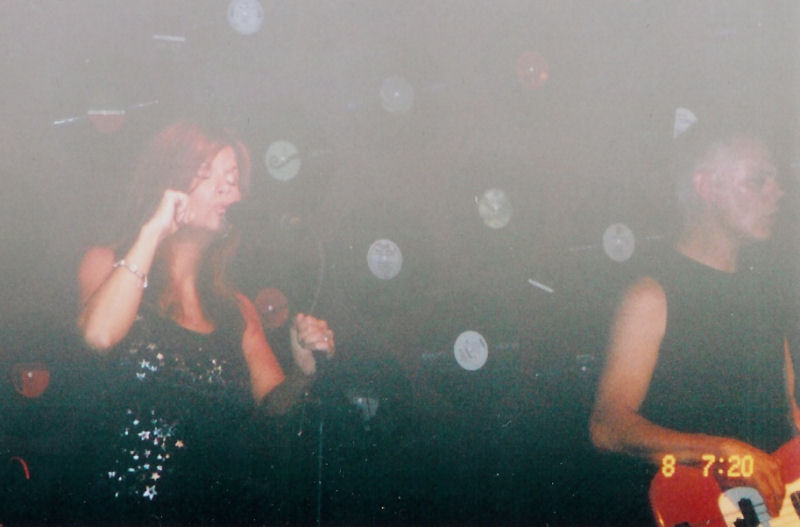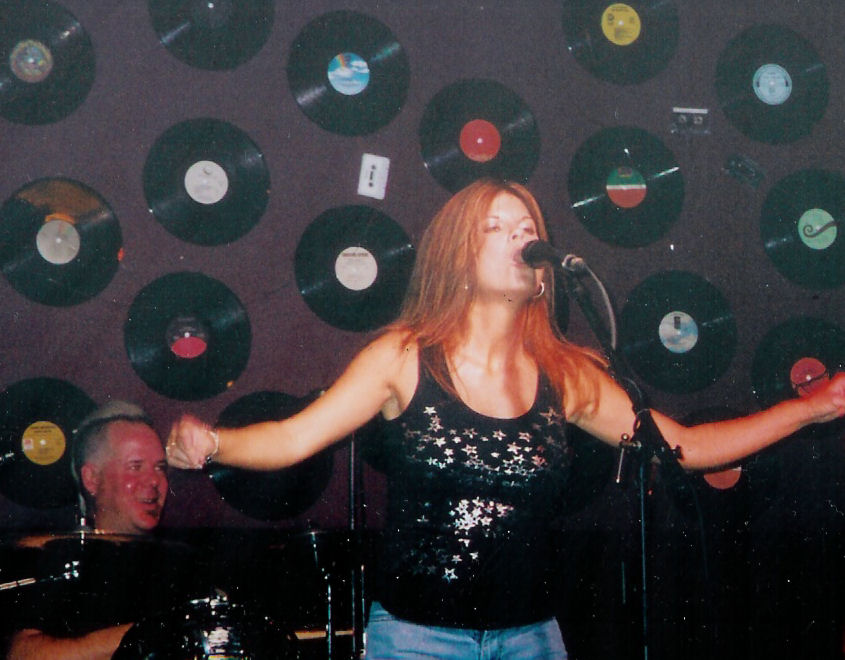 Videos on Youtube
Tush - 2013
Highway to Hell - 2013
Sweet Home Alabama - 2007
Rock'n'Roll - 2007
Alrite Now - 2007
You're No Good - 2007